Cloning an MMO would have caused 'a battle'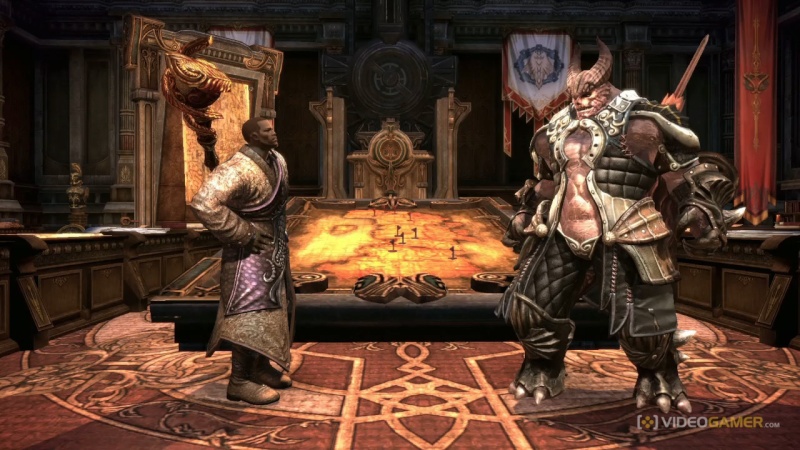 Upcoming MMO TERA, scheduled to launch spring of next year, will be a huge success regardless of the state of World of Warcraft's subscription-base.
Speaking to VideoGamer.com about whether the recent drop in WoW's player-base makes this the best time for a new IP to enter the market, TERA Europe producer Stephan Krippendorf stated:
"I think the MMO market is always very competitive. Free to play titles are growing in quality, and you need more and more to set yourself apart in the market. I think TERA has what it takes to be a huge success though, regardless of WoW numbers."
He added that the game's take on combat sets the game apart from the crowd:
"The real time combat is the best I've ever played in an MMO, or any other game for that matter. The story is engaging, there'll be a lot of content for high level players, the political system has a lot of depth... there's a lot here to appeal to a huge range of players.
Additionally, he explained he did not believe developing a clone of a successful model breeds success.
"If we had simply cloned a successful MMO, I think we'd have a battle on our hands, but we didn't. All I can say to players is that when you dive into the game for the first time, swing a sword, cast a spell, dodge and weave in combat, you'll be hooked. You'll realise that, 'Ok, this is different. This is what I've been waiting for'."
TERA was initially released in South Korea in January 2011 and is currently being localised for North America and Europe.
The game tells the story of seven races of mortals that band together to fight an underworld collective called Argons.
Admin




Mensagens

: 122


Data de inscrição

: 15/06/2008



---
Permissão deste fórum:
Você
não pode
responder aos tópicos neste fórum