When talking about politics in MMO, it comes to players' mind that it's for a small group of people only, and you won't be the winner if you don't have powerful backups such as money, supporters, guild, etc. Is Tera going to be a game like that? The publisher En Masse released a trailer, highlighting the political system in the upcoming Unreal 3 Engine MMO.
You may have already known that there're two ways to be the ruler, defeat your rivals on battle grounds, or win through popular vote. If you choose popular vote, your campaign will not only take place in the game, but will also in the most popular social platforms like Facebook, Twitter, Youtube, etc. Being the ruler of the province, a player can set the tax rate in the province and he/she can also change some other features that will actually affect other players.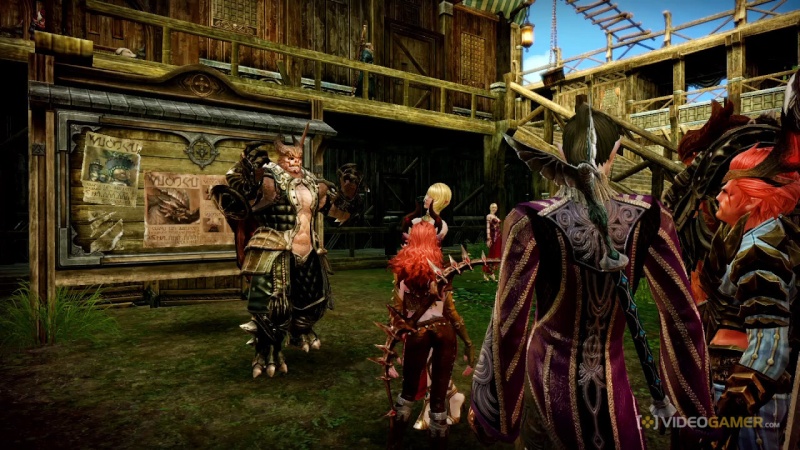 Tera is still on its way to open beta, according to producer Chris Hager, this week is the last week for alpha testing. Obviously, the next step for Tera is open beta and then final launch. Hager also revealed that they are going to launch a new Tera website and forum soon.
Admin




Mensagens

: 122


Data de inscrição

: 15/06/2008



---
Permissão deste fórum:
Você
não pode
responder aos tópicos neste fórum